Category Archives:
Exhibitions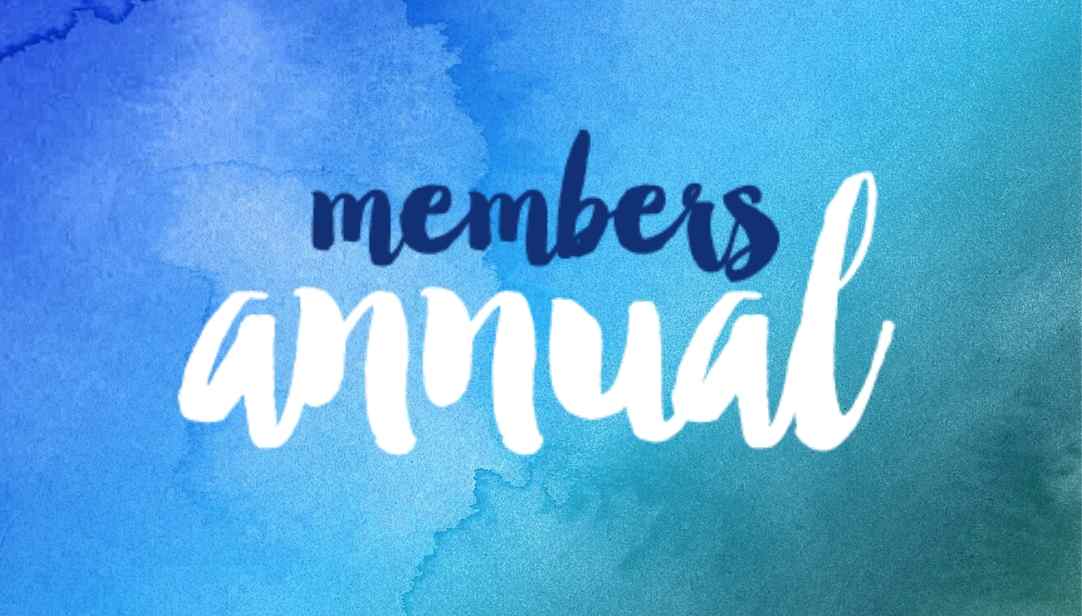 RQAS ANNUAL MEMBERS SHOW 2015 JUDGE: Dr Rhyl Hinwood AM SECTION 1 PAINTING (ACRYLIC AND OIL) 1st PRIZE: (103) "ELEPHANT ROCK" OIL David Ladley Excellent draughtsmanship and representation of a […]
Continue Reading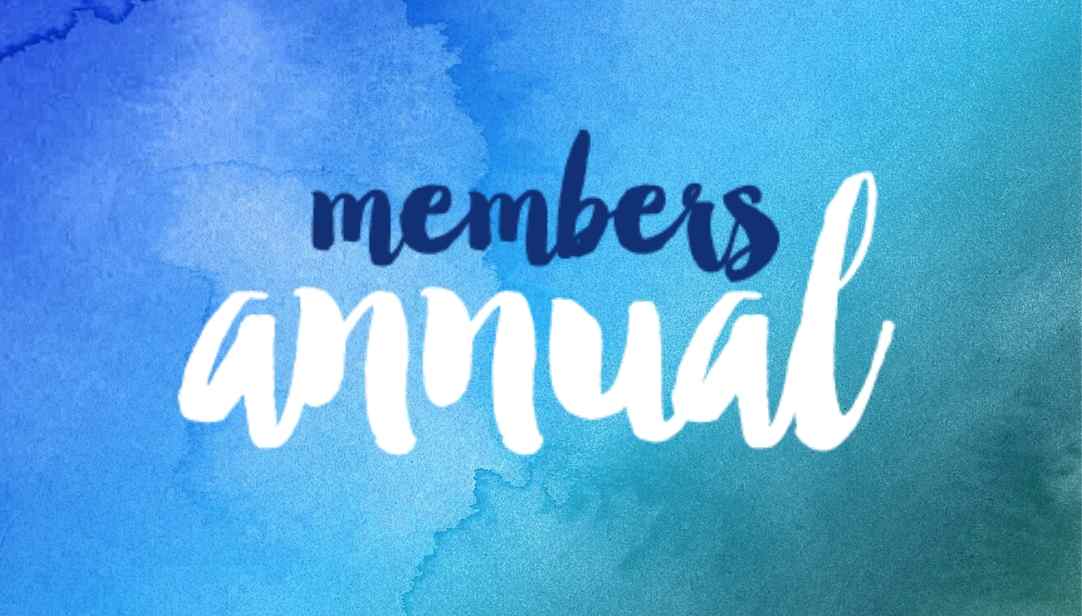 Governor of Queensland opens The 125th Annual Art Prize RQAS Exhibition Opening Wednesday 15th July, 7 for 7.30pm. Longest standing Queensland Art Society Royal Queensland Art Society (RQAS) at Petrie […]
Continue Reading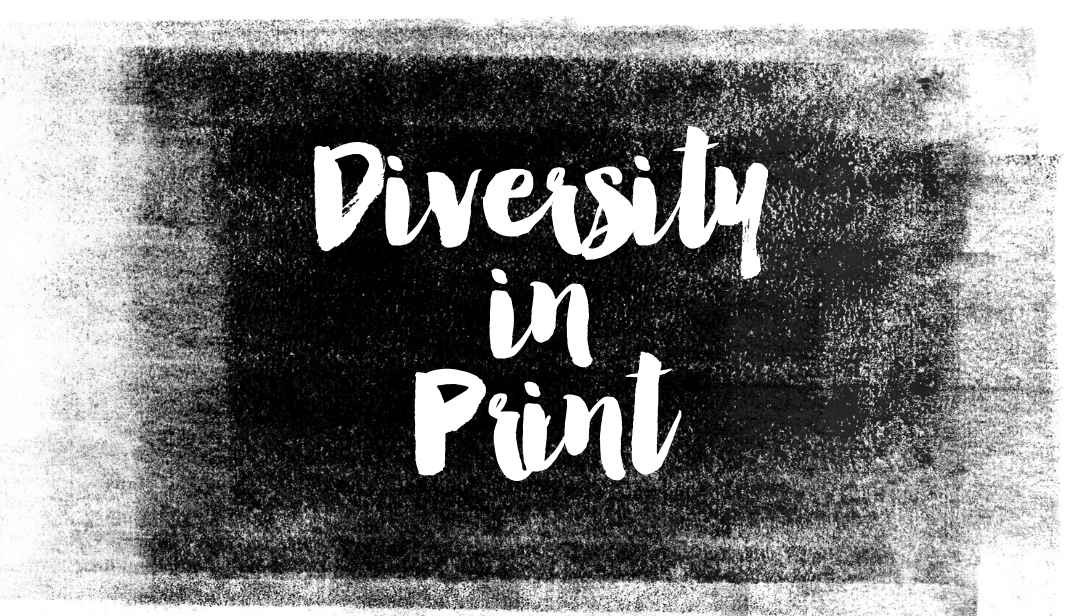 First Prize # 21 "Seed" Relief etching by David Nixon Congratulations on a beautifully resolved work of great visual clarity. This simple and timeless subject – the seed – has […]
Continue Reading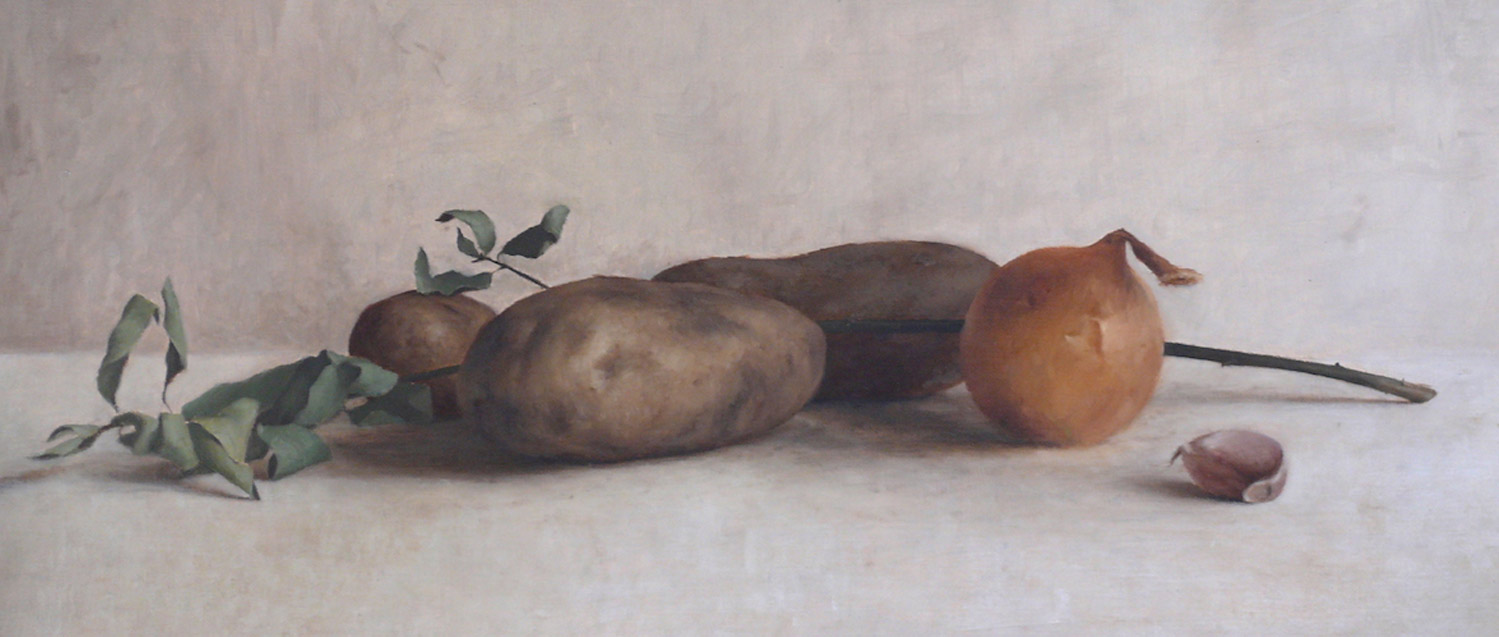 Our Peoples Choice prize produced 3 winners on Sunday 15th February 2015! Thanks to everyone who voted, and congratulations to Nick Leavey for his painting Nature Morte, Brian Deagon for […]
Continue Reading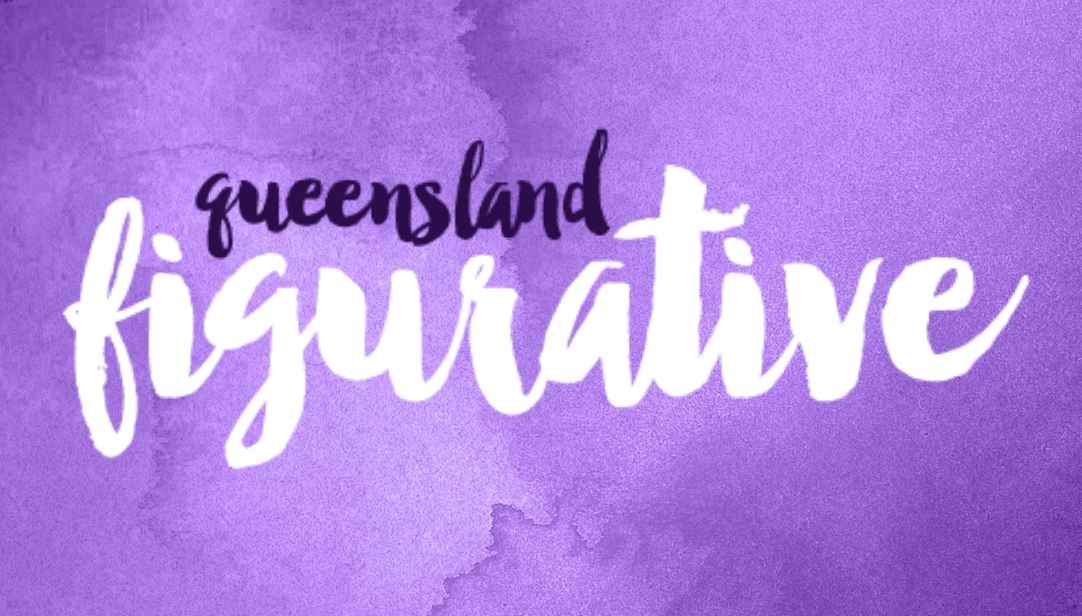 The Judges Comments -from Wendy Sharpe It was an honour to be asked to judge the inaugural Queensland Figurative Art Prize. It was wonderful to see such a range of […]
Continue Reading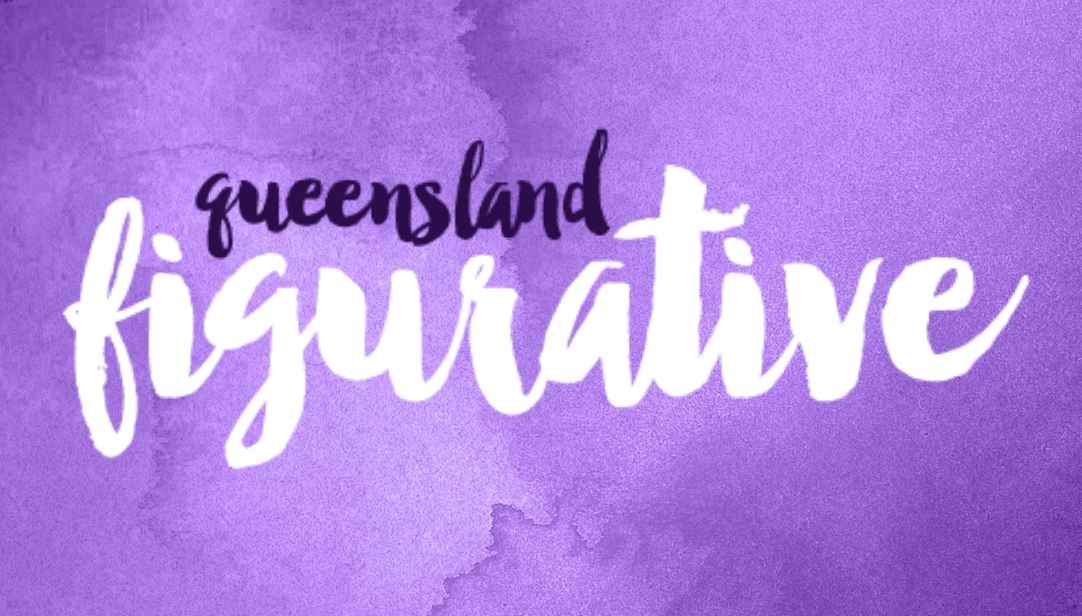 Congratulations!! to all all our Finalists for the Queensland Figurative 2014 Pauline Adair Embrace Pauline Adair Play of Light Hadieh Afshani Sibou Chase Archer She looked as real as me […]
Continue Reading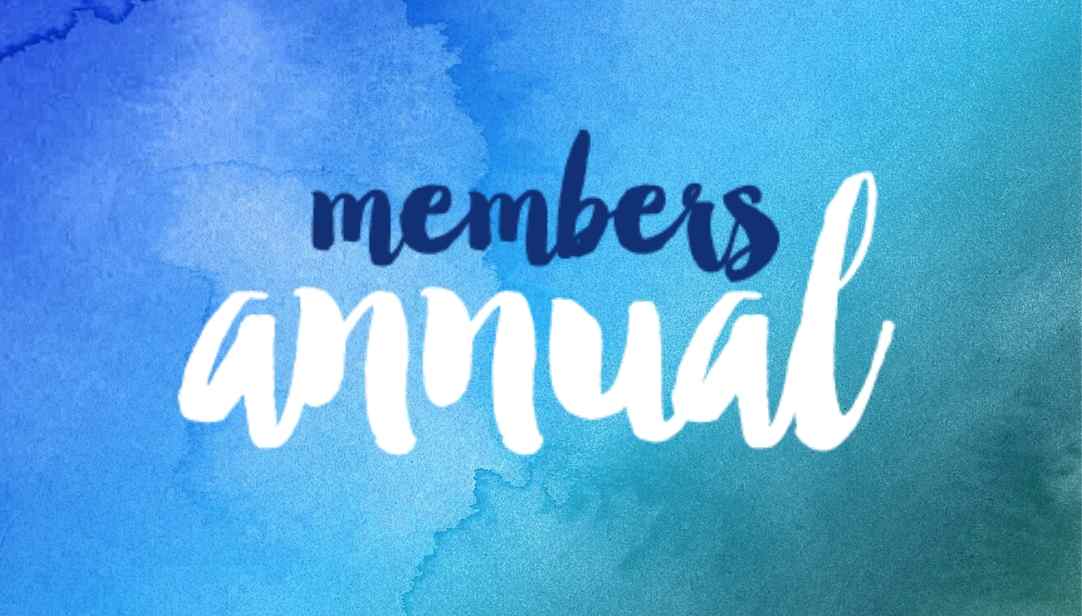 Congratulations to our Winners from Wednesday night Opening of the RQAS 124th Annual Exhibition! OPEN Section 1, 1st Prize, Don Hamilton 'Hill Country, Tamborine Valley' #128 Section 1, 2nd Prize, […]
Continue Reading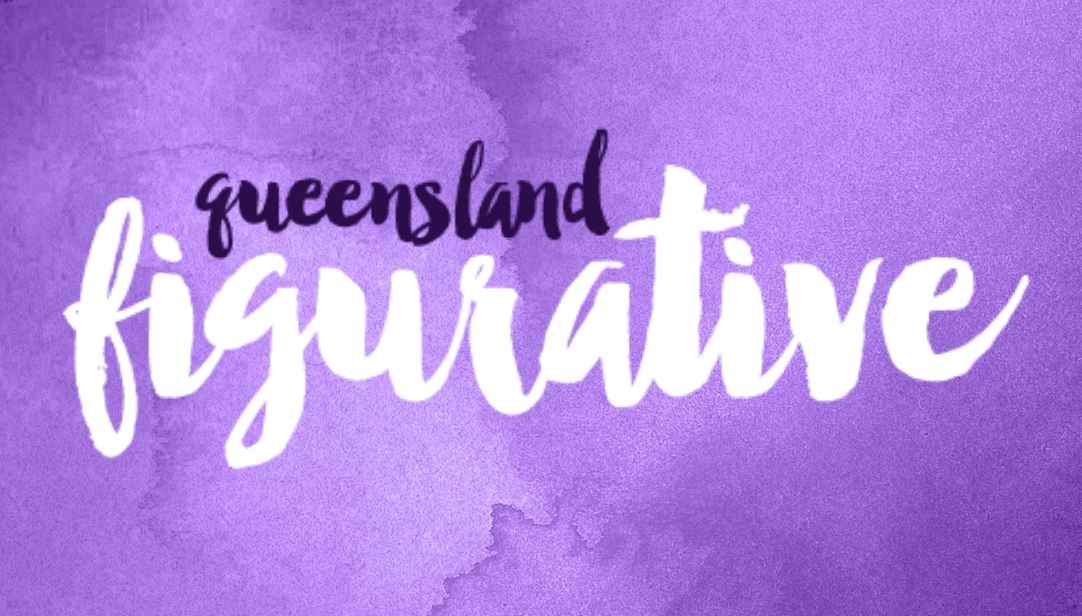 Non Acquisitive Prize of $10,000 People's Choice Prize $1,000 Terms and Conditions Email in your image and entry form for The Queensland Figurative 2014-Art Competition entries@rqas.com.au. * clarification: entry is […]
Continue Reading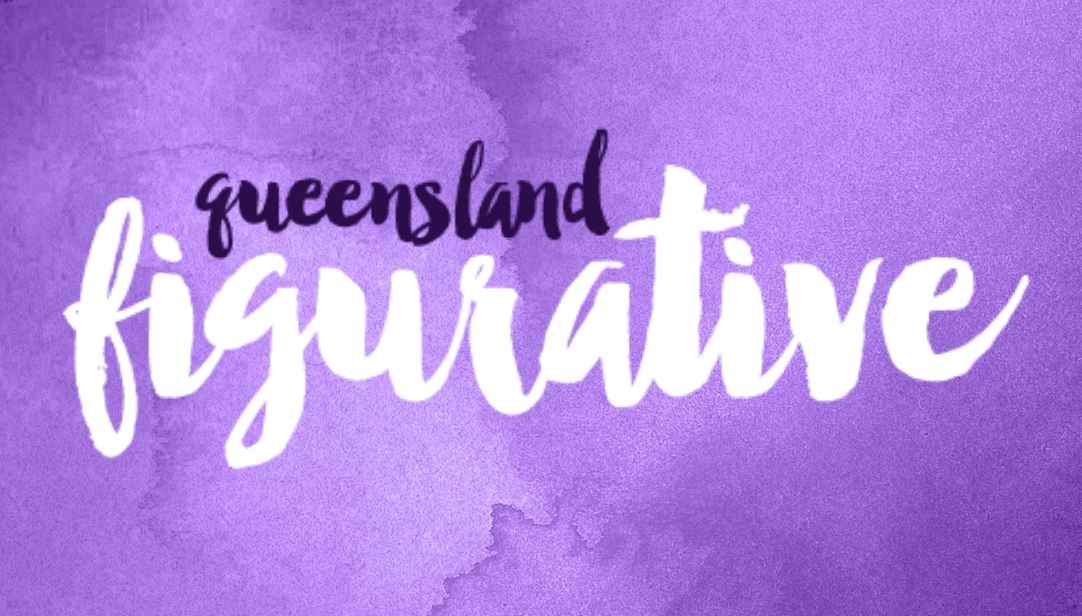 The Entry form for the Queensland Figurative 2014 Prize in September are now available here!! If you have any questions please contact the Gallery. $10,000 non-acquisitive award open to Queensland artists […]
Continue Reading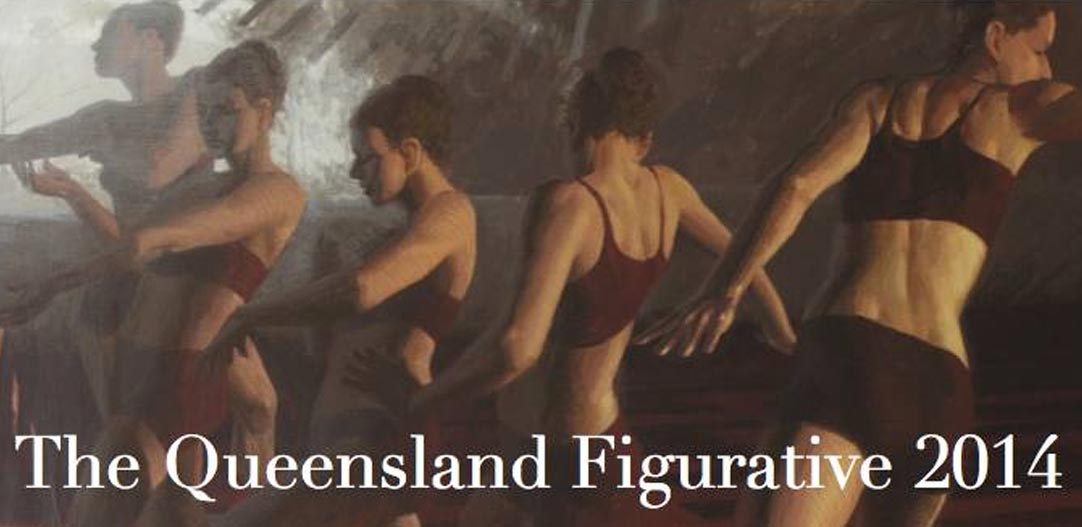 Watch this space… RQAS will be hosting the Queensland Figurative Prize this year!! more details to come soon.
Continue Reading