We are seeking expressions of interest from people who are able to attend committee meetings monthly, support the objectives of the RQAS, take on responsibility for aspects of the operations of the gallery, and we would like people who have skills in one or more of the following areas – business, management, fundraising, working with philanthropists, grant submissions or have significant experience in the art world over a substantial period of time. Committee members do not necessarily need to be from the current membership base, and maybe you know of someone who has these skills and would be interested in being involved.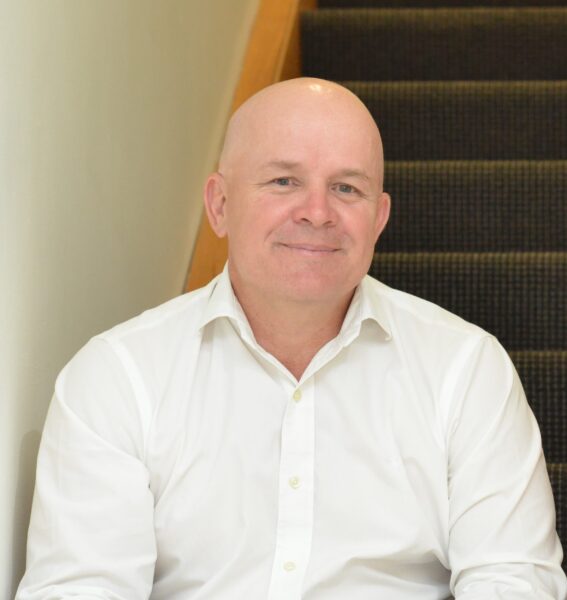 Brent O'Neill
President – Brisbane Branch
Brent studied a Bachelor of Visual Arts at QUT under the tuition of William Robinson, majoring in painting and drawing.  From this early introduction into art and the power of observation,  Brent has developed a career in Urban Design focusing on the urban environment in which we live, with a specific interest in the role and function of public art in our society. "The RQAS offers a rare opportunity where artists from a diverse background, experiences and range of skills can work and exhibit together, providing a unique opportunity to create a true sense of community focused on the creation of artistic expression."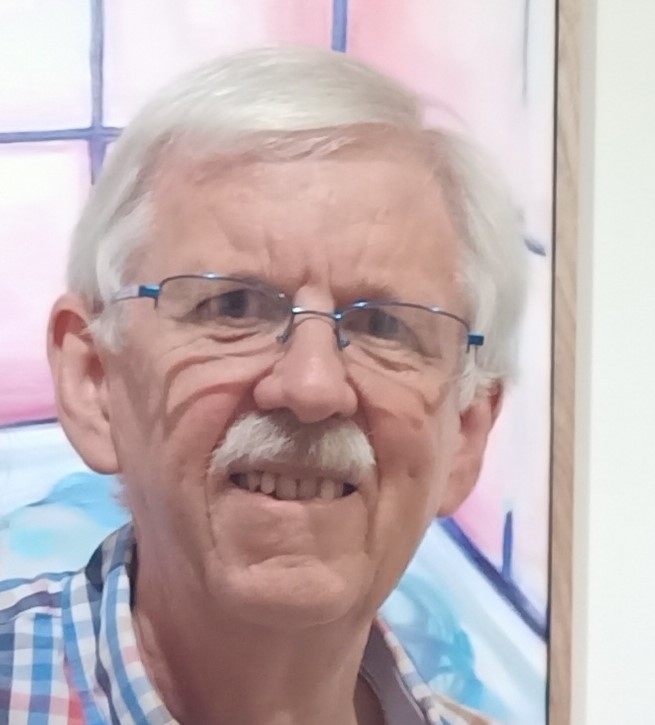 Boyd Craig
Vice President – Brisbane Branch 
Boyd was a self-employed financial planner in Brisbane for over 20 years. Before that, he taught English, and translated English into Spanish, in Madrid for 16 years where he also studied Theology. His love of linguistic and cultural differences developed shortly after arriving in Spain and quickly replaced the initial plan to further his studies there in Agricultural Science. Now retired, painting is a way for him to express these different interests.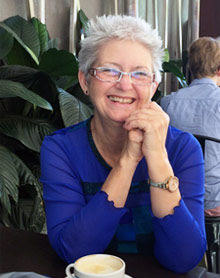 Marg Thomas
B.App.Sc Computing
President  – State Body
Vice President – Brisbane Branch
Margaret has 40 years experience working in Information Technology, with the last 20 years working in Healthcare IT managing large support teams and budgets and more recently working in contract management. Margaret has a keen interest in the arts although she is not an artist herself. Margaret is a past president of the RQAS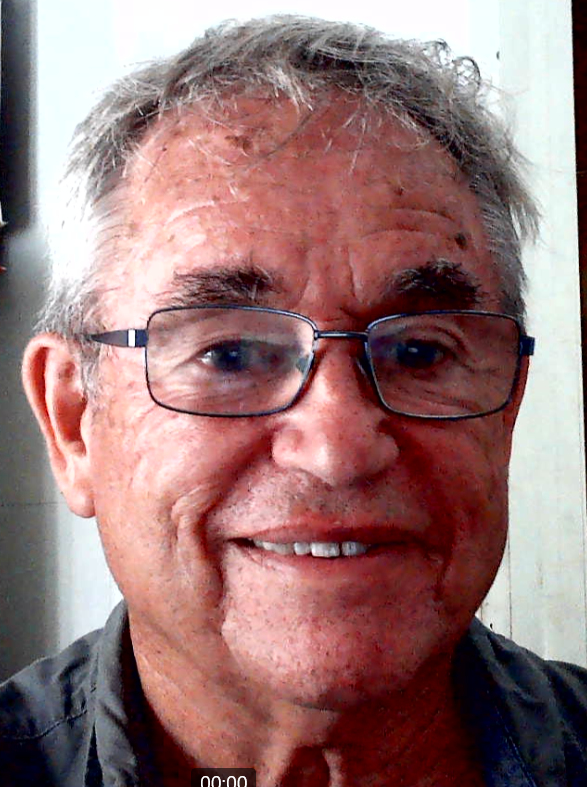 Chris Seymour
Secretary – Brisbane Branch & State Body
Chris has a Masters degree in Mining Engineering from the Royal School of Mines, London. In a 30-year career with BHP he lived and worked in South Africa, Chile, the UK, California, New Mexico and Australia. After leaving BHP he formed a company providing precision GPS technology to the mining industry. This was sold to Hitachi.
Chris is a keen photographer and is working on several books.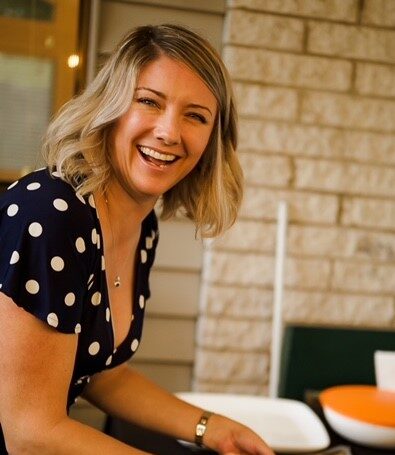 Nicola Reeves
Treasurer – Brisbane Branch & State Body
Nicola Reeves joined the committee as Treasurer in September 2021.  She has been working in the finance industry for over 25 years, with the last 17 years dedicated to private banking.  She has experience working with High Net Worth families and Not For Profit organisations, building strong relationships and assisting them with a large range of financial decisions.  Her current role is the Investor Services Manager of the Supra Capital Queensland Office.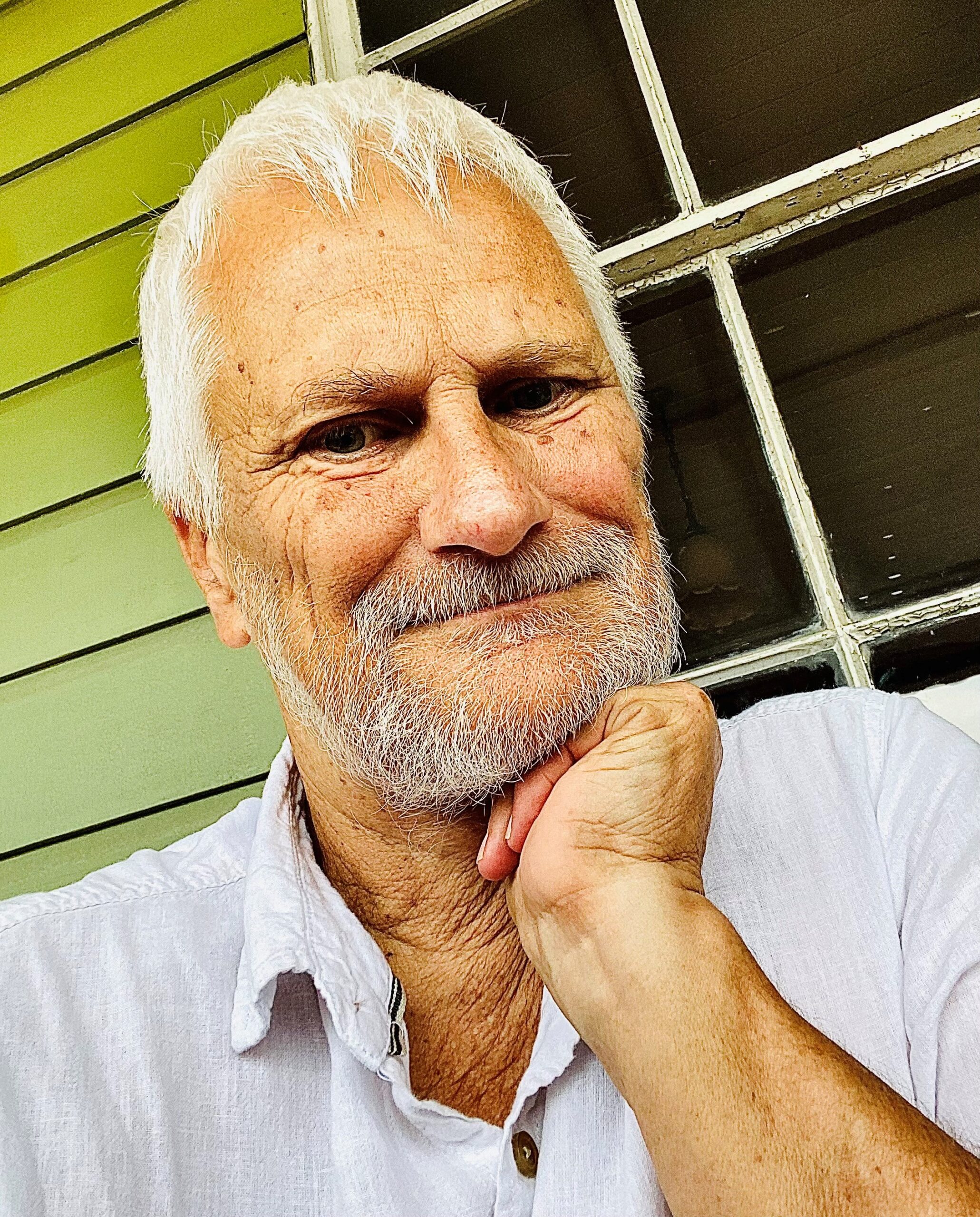 Don Wotton
Committee Member – Brisbane Branch
Don is an accomplished photographer having had many images published in Australia and overseas, including promotional material for Ten Hides Gin Distillery in Wiltshire and a souvenir encyclopaedia for delegates attending the APEC summit in Port Moresby, PNG 2017. During his membership of the RQAS Don has enthusiastically volunteered at many events and curated five extraordinarily successful, not-for-profit, annual exhibitions on behalf of the street artists of Port Moresby and Timor Leste. David Henderson
Committee Member – Brisbane Branch Frances McKennariey
Committee Member – Brisbane Branch
RQAS State Body Committee
| | | |
| --- | --- | --- |
| Margaret Thomas | Brisbane | President |
| | | |
| Lynette Howard | Rockhampton | Branch President |
| Ann Hinton | Rockhampton | Branch Secretary |
| Maureen Kane | Brisbane | Brisbane Representative |
| Beverley Tainton | Brisbane | Brisbane Representative |
| Christopher Seymour | Brisbane | Secretary |
| Nicola Reeves | Brisbane | Treasurer |
| Ruth McPhail | Gold Coast | Branch President |
| Angela McClavey | Gold Coast | Branch Secretary |