The Royal Queensland Art Society would like to congratulate all the winners in the 2022 Young Artist Award, part of the RQAS Biennial.
Thanks also to our Judge Ben Smith.
Please scroll down to view the winning artworks and judges comments.
---
Section 1: 18-30yrs
First Prize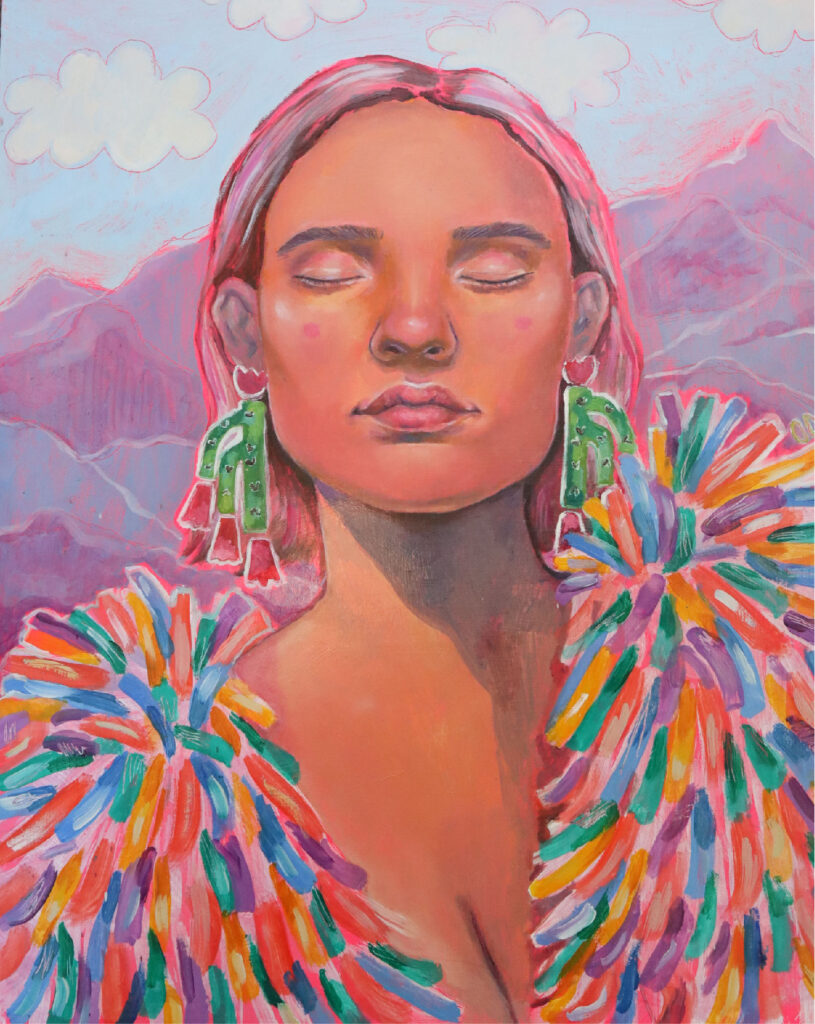 Cactus Hour
by Olivia Dean-Jones
JUDGES COMMENTS
A beautiful portrait with an energetic bold feeling.
---
Second Prize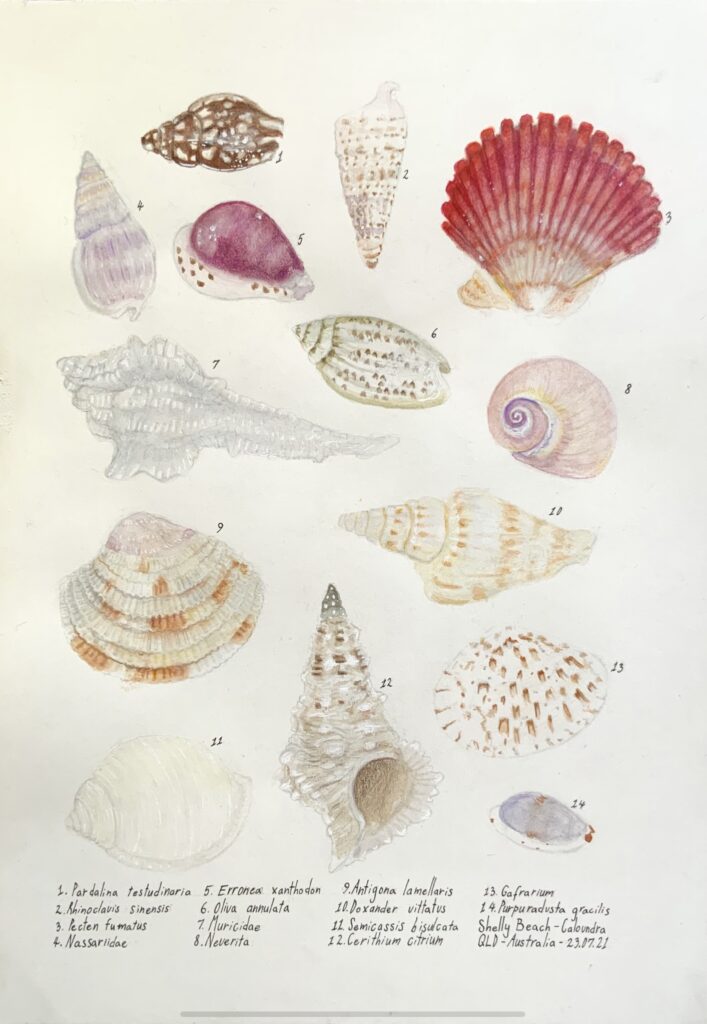 Is There Still Life Here
by Isabella Paxton
JUDGES COMMENTS
Looks to be lovingly render from life! A skill to be encouraged. And witty title.
---
Section 2: 17yrs and under
First Prize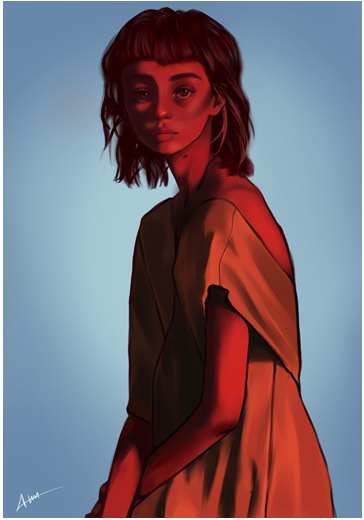 Disparity
by Ava Merolla
JUDGES COMMENTS
Beautifully drawn with mood and character. Well constructed and subtlety distorted for feeling. Interesting use of the digital media.
---
Highly Commended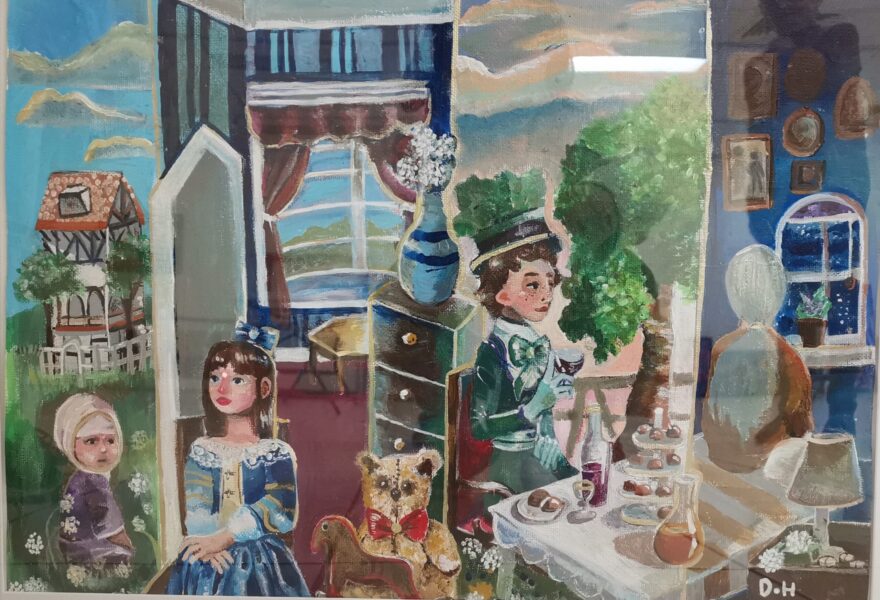 Life
by Dorothy Huang
JUDGES COMMENTS
One of the most imaginative works in the room. A great talent for the future.

---
Peoples Choice
To be announced at the conclusion of the exhibition