Category Archives:
RQAS News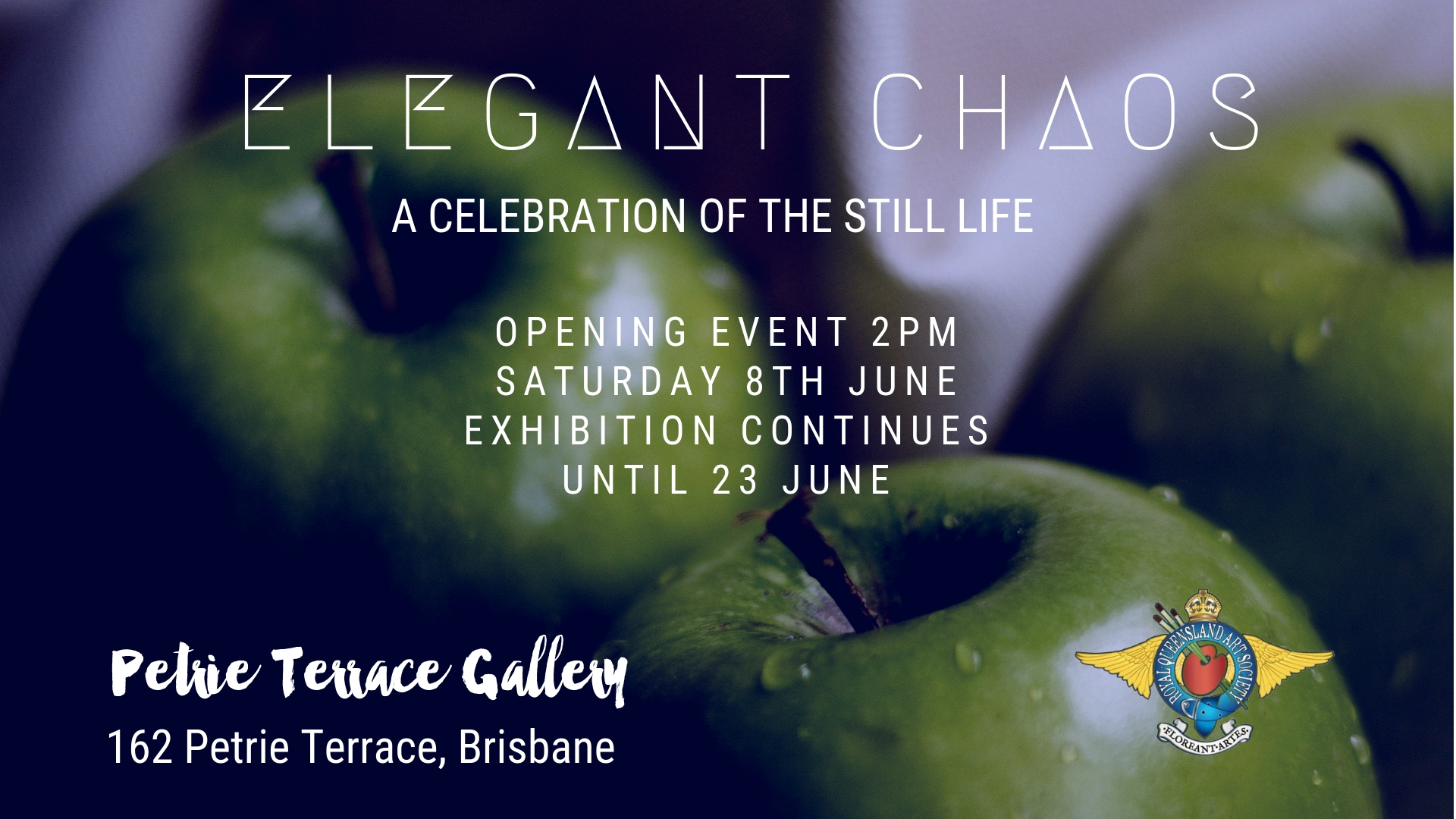 We are still accepting entries for this upcoming exhibition see the Entry Form for all the details
Continue Reading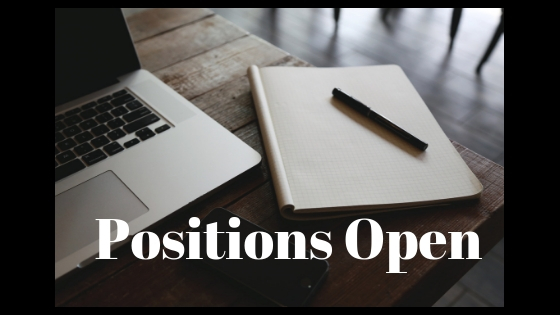 Gallery Coordinator Position Available – Closing Date Friday 31st May 2019. The Petrie Terrace Gallery is operated by the Brisbane Branch of the Royal Queensland Art Society (RQAS). The RQAS […]
Continue Reading

Opening event to be held at 2pm on Saturday the 18th May 2019 Check back soon for the list of the Winners!!
Continue Reading

The year is rolling on by, it's Easter already! The RQAS wishes everyone a very Happy Easter with lots of yummy treats and family time. Please note that Petrie Terrace […]
Continue Reading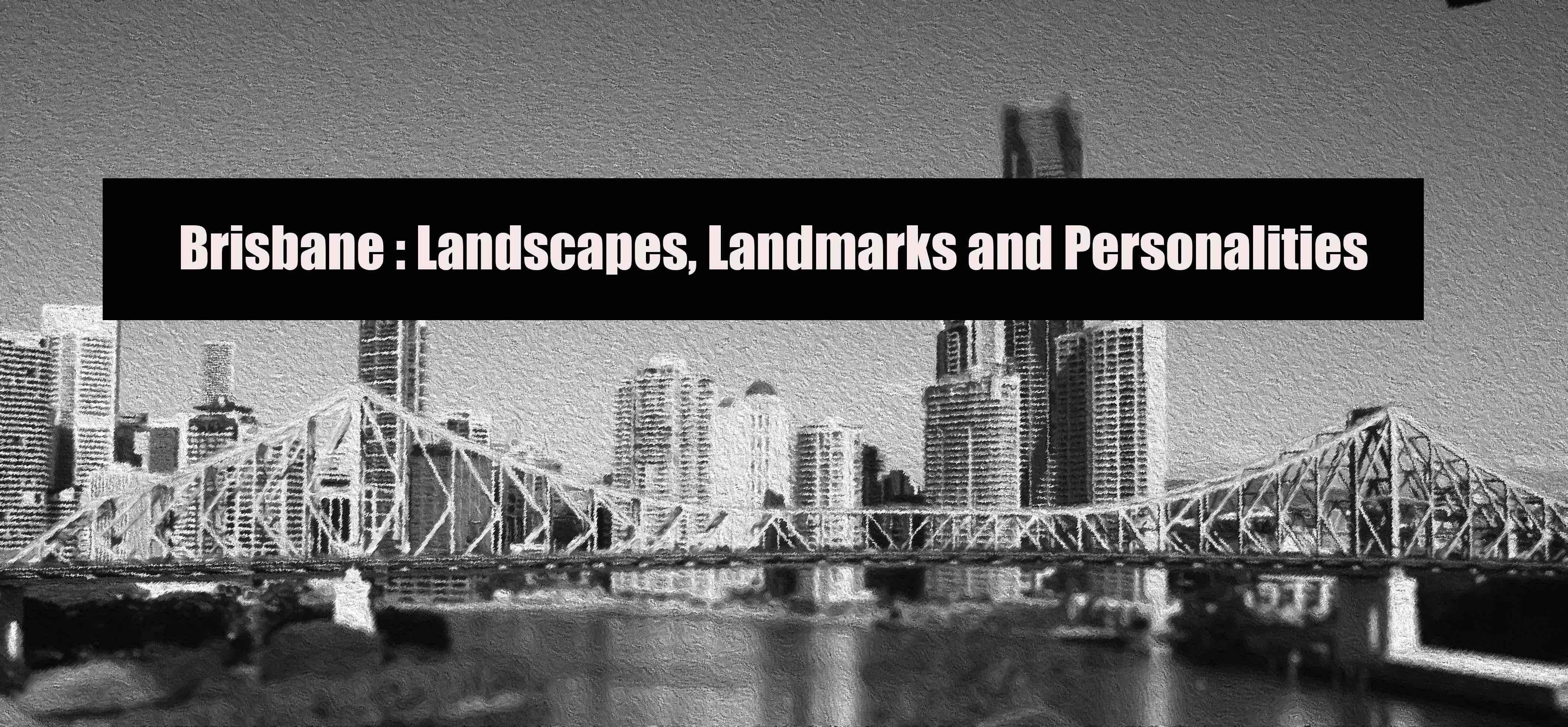 Our Brisbane Landscapes, Landmarks, and Personalities exhibition and competition opened to a packed house at Petrie Terrace Gallery last Saturday 6th April. Now in its second year, the BLLP is […]
Continue Reading

This year to celebrate the RQAS's legacy of strong female artists we are holding our augural Women's Work Exhibition and fundraiser! Dates: 27thFebruary till 17thMarch 2019   Gala Opening Event:  […]
Continue Reading
The history of the Royal Queensland Art Society "Fellows" began in the late 1960's when grading of membership was discussed by council, however it was put on the continual backburner […]
Continue Reading
Christmas time is here and at Petrie Terrace Gallery we have the perfect picture, print or painting for you. Come by the gallery until Friday 14th December to see our […]
Continue Reading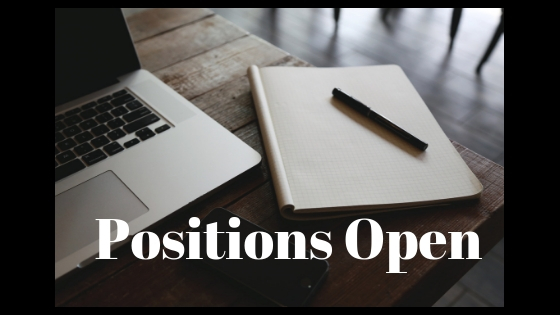 Volunteer Gallery Assistant Positions Available – INTAKE EVERY JAN, APRIL , JULY & OCTOBER . The Royal Queensland Art Society, Brisbane Branch are looking for passionate, proactive people to […]
Continue Reading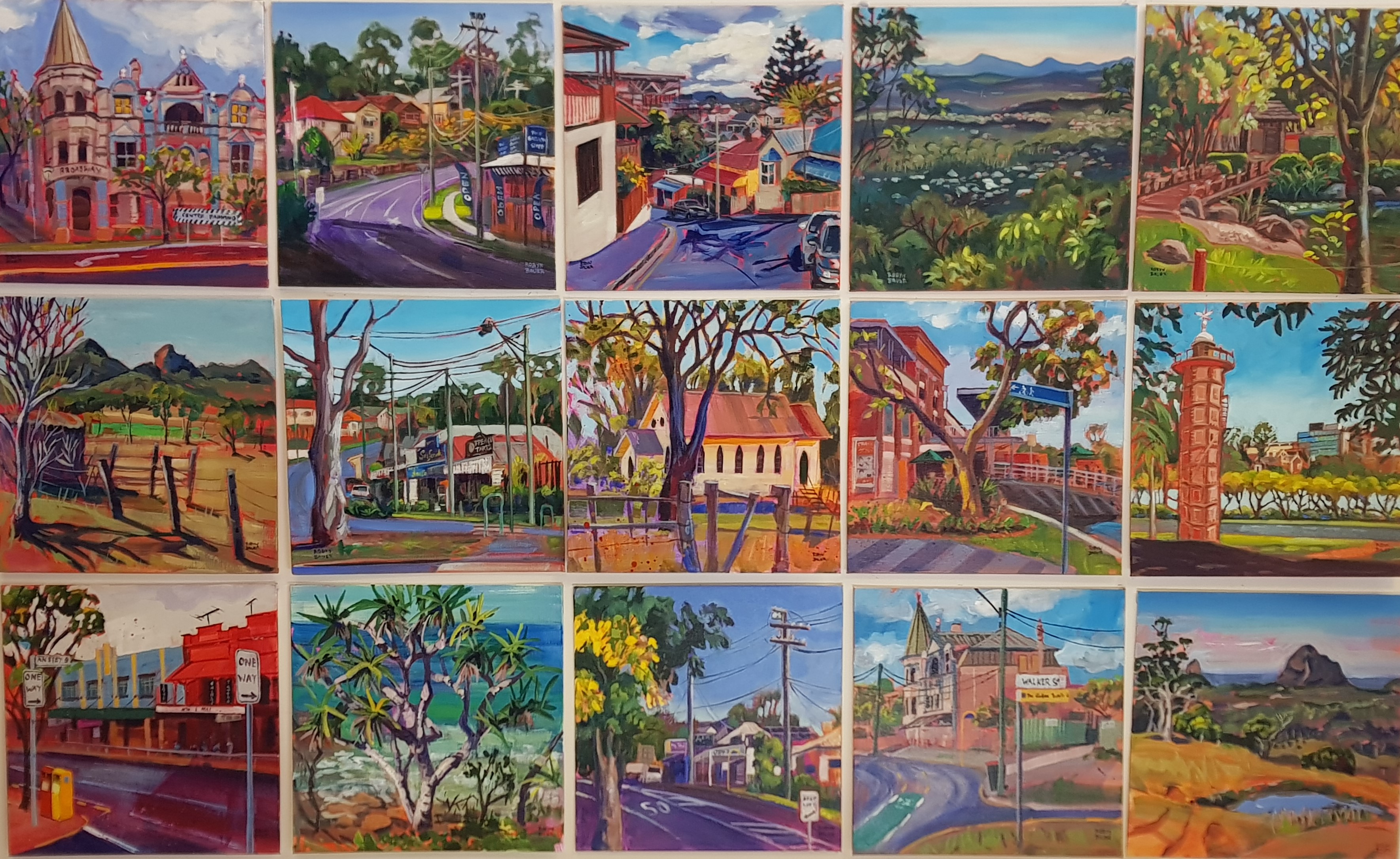 Opening event: Wednesday 21st November 7pm Exhibition Dates: 20th November till 2nd Dec Petrie Terrace Gallery is thrilled to be hosting "Brisbane Secrets" a solo exhibition of paintings and drawings […]
Continue Reading