The Royal Queensland Art Society would like to congratulate all the winners in the Abstraction 2022 Exhibition.
Thanks also to our Judge Joe Furlonger, and Fellows Selector Frances McKennariey. Please scroll down to view the winning artworks and judges comments.
---
First Prize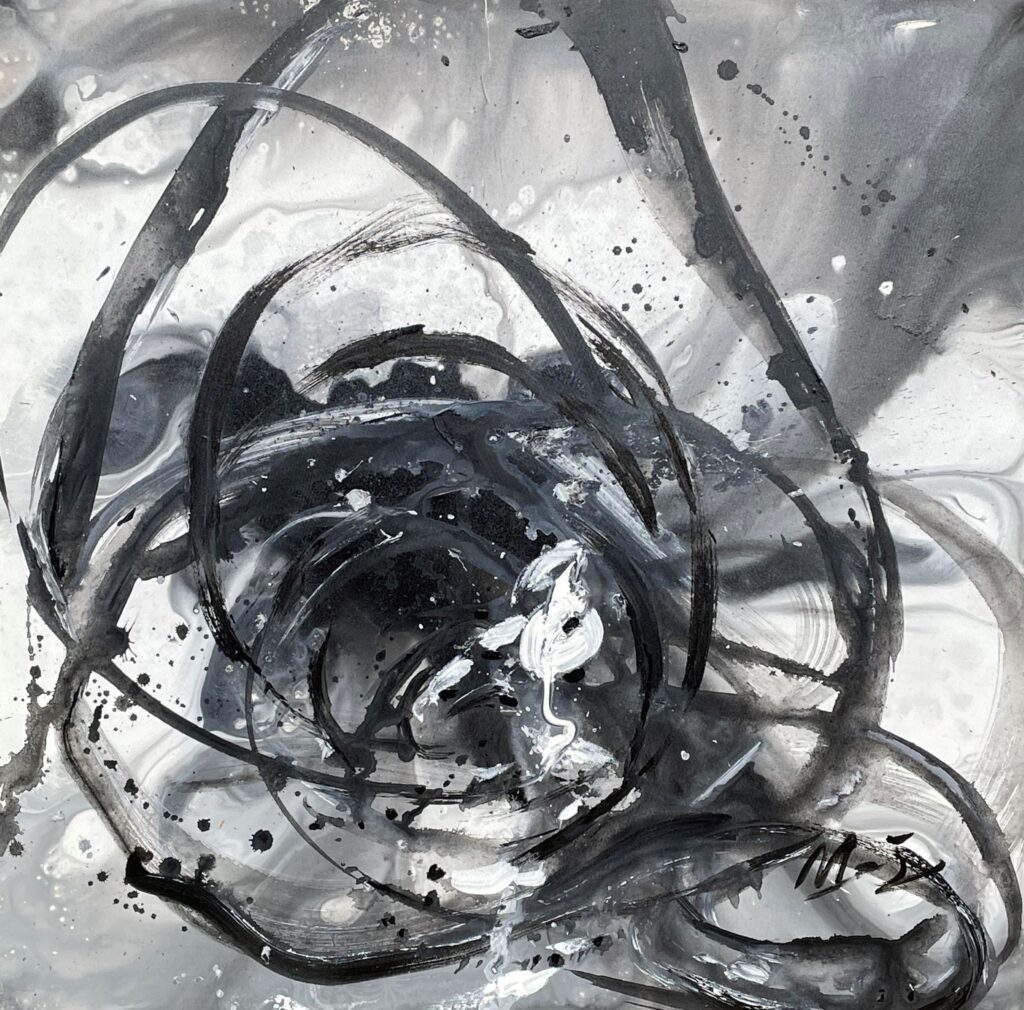 Wind
by Johnny Huang
JUDGES COMMENTS
"Gesture attempting to explain an infinite by really letting fly."
---
Second Prize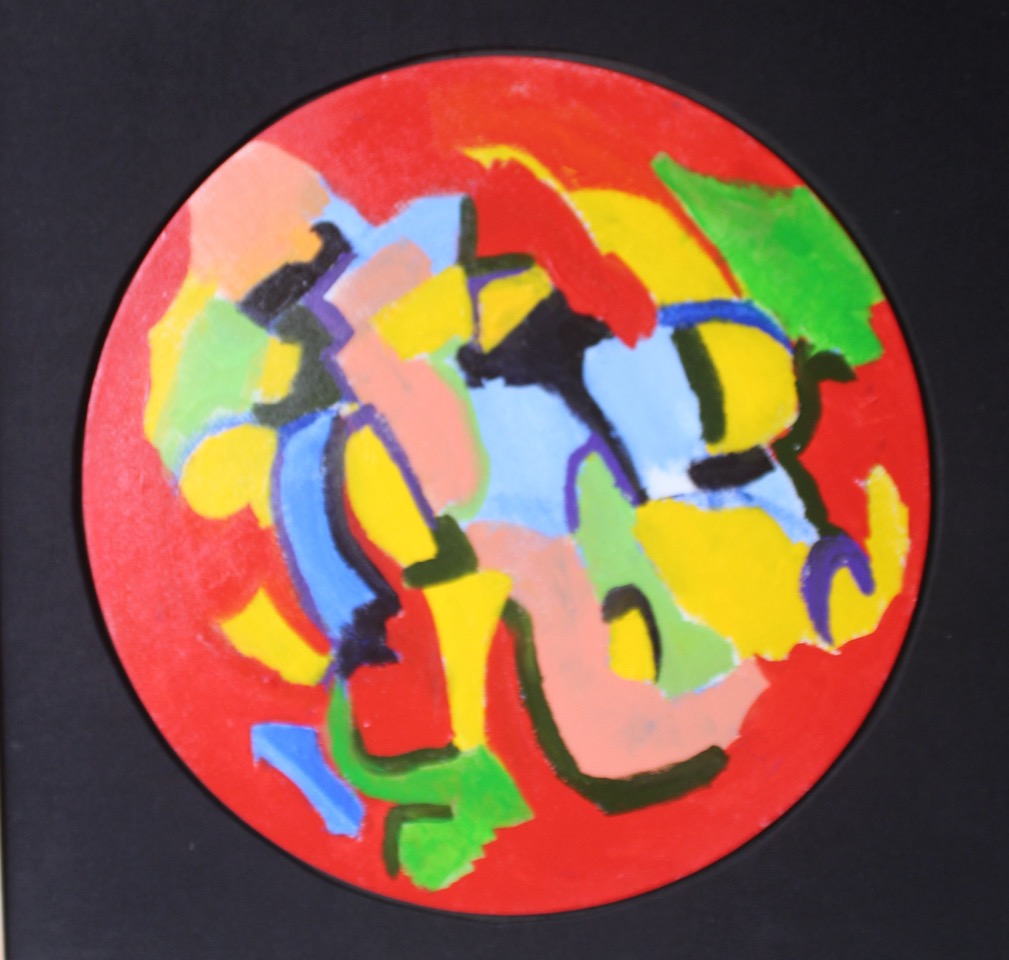 Untitled
by Joanne heath
JUDGES COMMENTS
The colours "bounce: and therefore lively, circle could hang without the coloured square.
---
Third Prize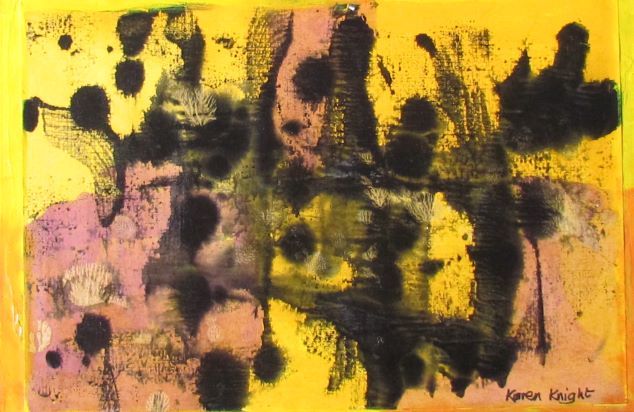 Shadows
by Karen Knight
JUDGES COMMENTS
Strong drawing with good contrast.

---
Highly Commended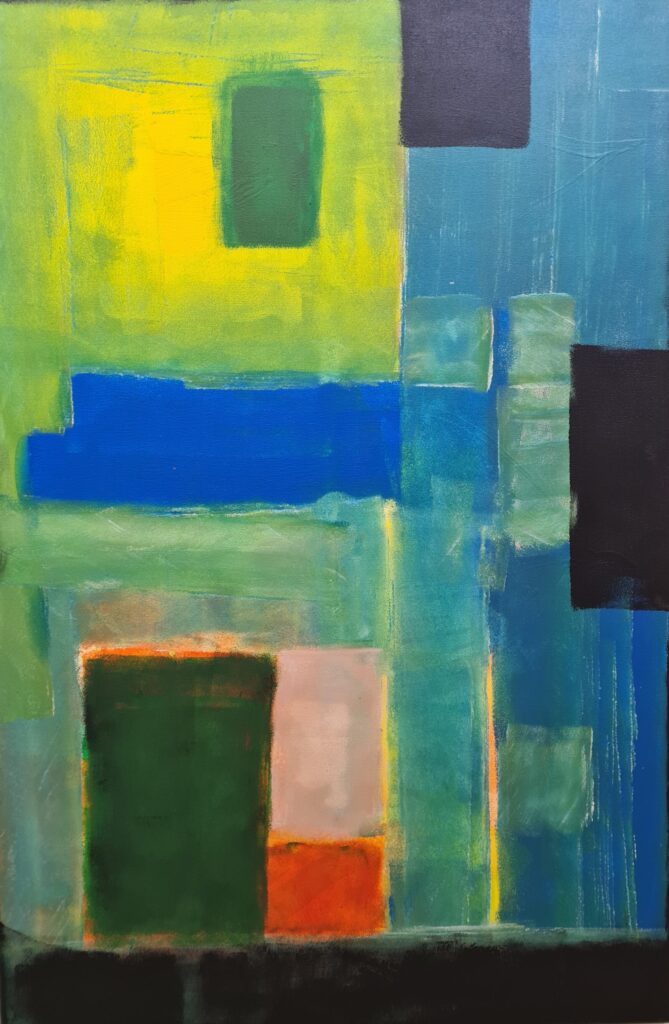 Doorway to Sunlight
by Lee Tainui
JUDGES COMMENTS
A good direction would work on bigger scale, the black is dramatic.

---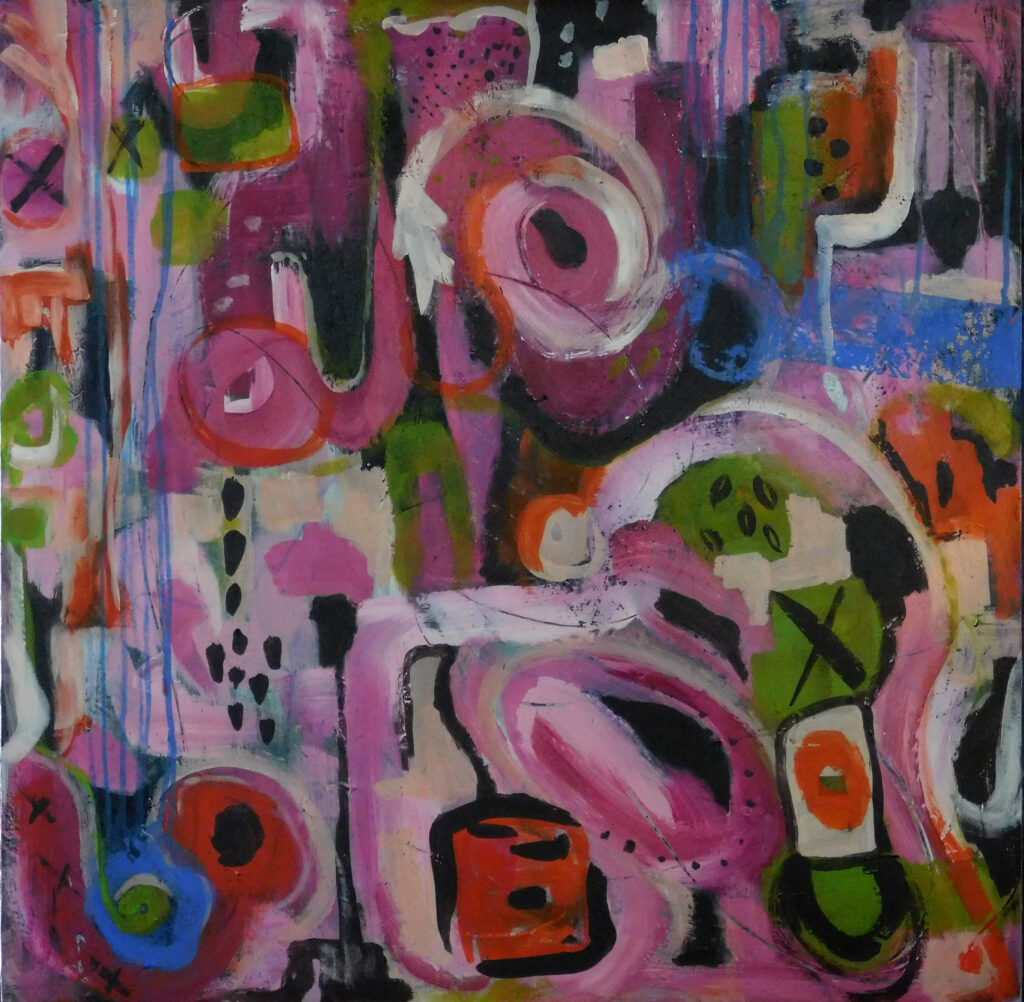 War Fear
by Helia Smith
JUDGES COMMENTS
Like the (technique of) drawing with paint.
---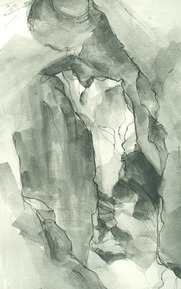 Beauty; More Than The Immediately Obvious
by Dr Kay Kane
JUDGES COMMENTS
The pencil and wash is a beautiful & subtle medium.
---
---
Fellows Selection
Open to eligible RQAS Members. Selected by Frances McKennariey FRQAS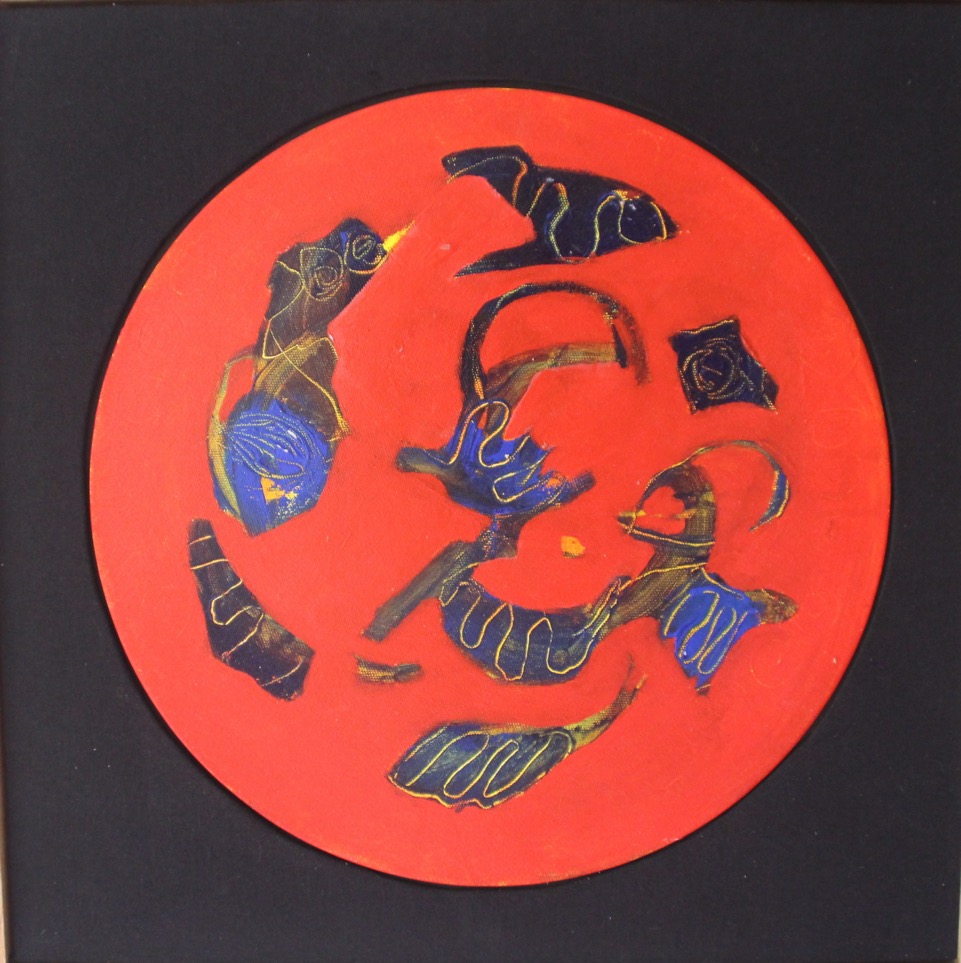 Circle Squared
by Joanne heath
SELECTORS COMMENTS
The work shows a deep sense of visual engagement. The dialogue between artist and work – equalibrium sought. A sense of time has evolved out of the optical play of layers by the use of direct & indirect painting.
---
Peoples Choice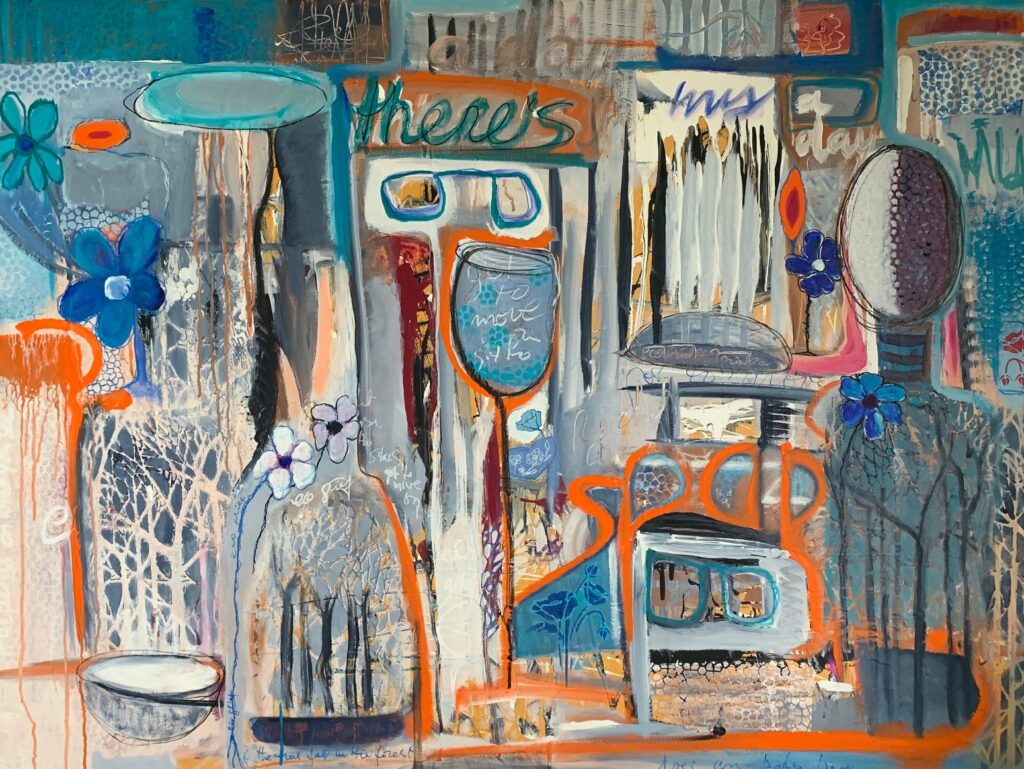 Got to Move On
by Marijke Lambregtse